Welcome to Hidden Castle
Hidden Castle Golf Club is the place for serious golfers who deserve a place to play the game they love, anytime, anywhere.
Be a Member Today!
Club Memberships
The club that truly understands your love of golf. Be a member and enjoy clubhouse privileges.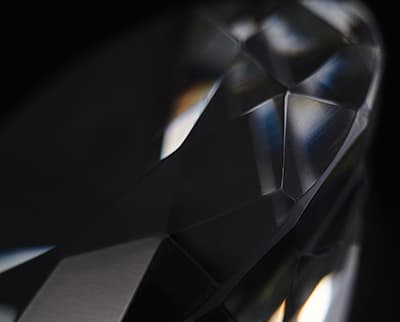 Black Diamond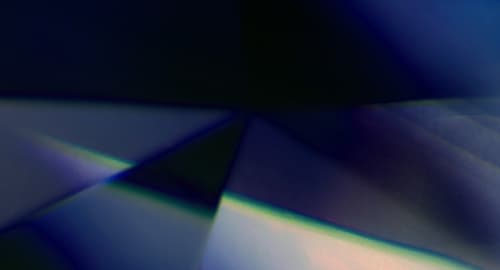 Blue Sapphire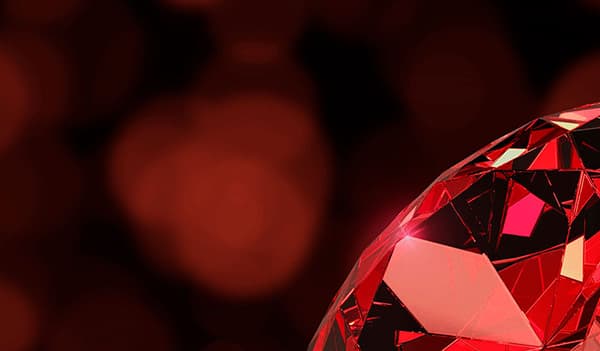 Red Garnet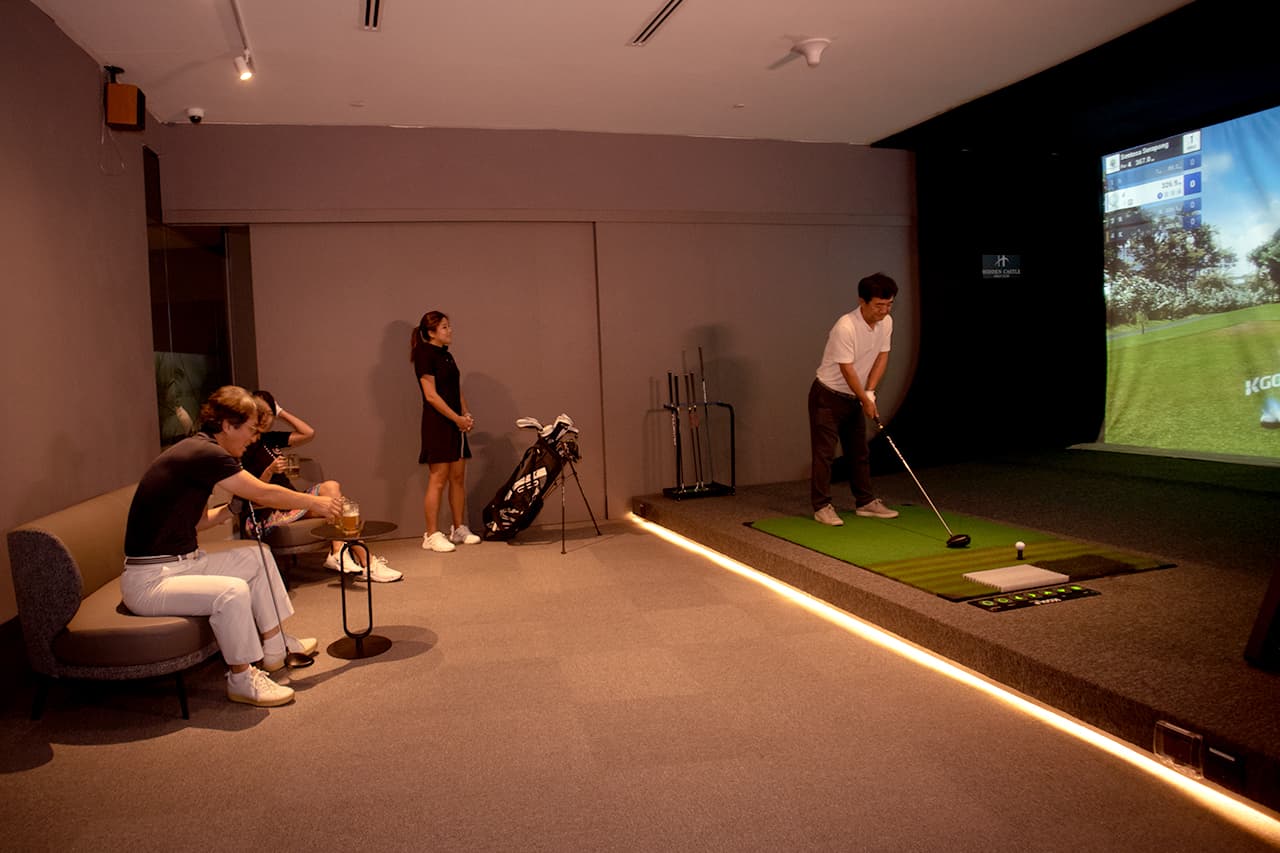 Enjoy a Great Game with Family and Friends
Be the life of the party and host your own indoor golf game comfortably in our luxurious private rooms.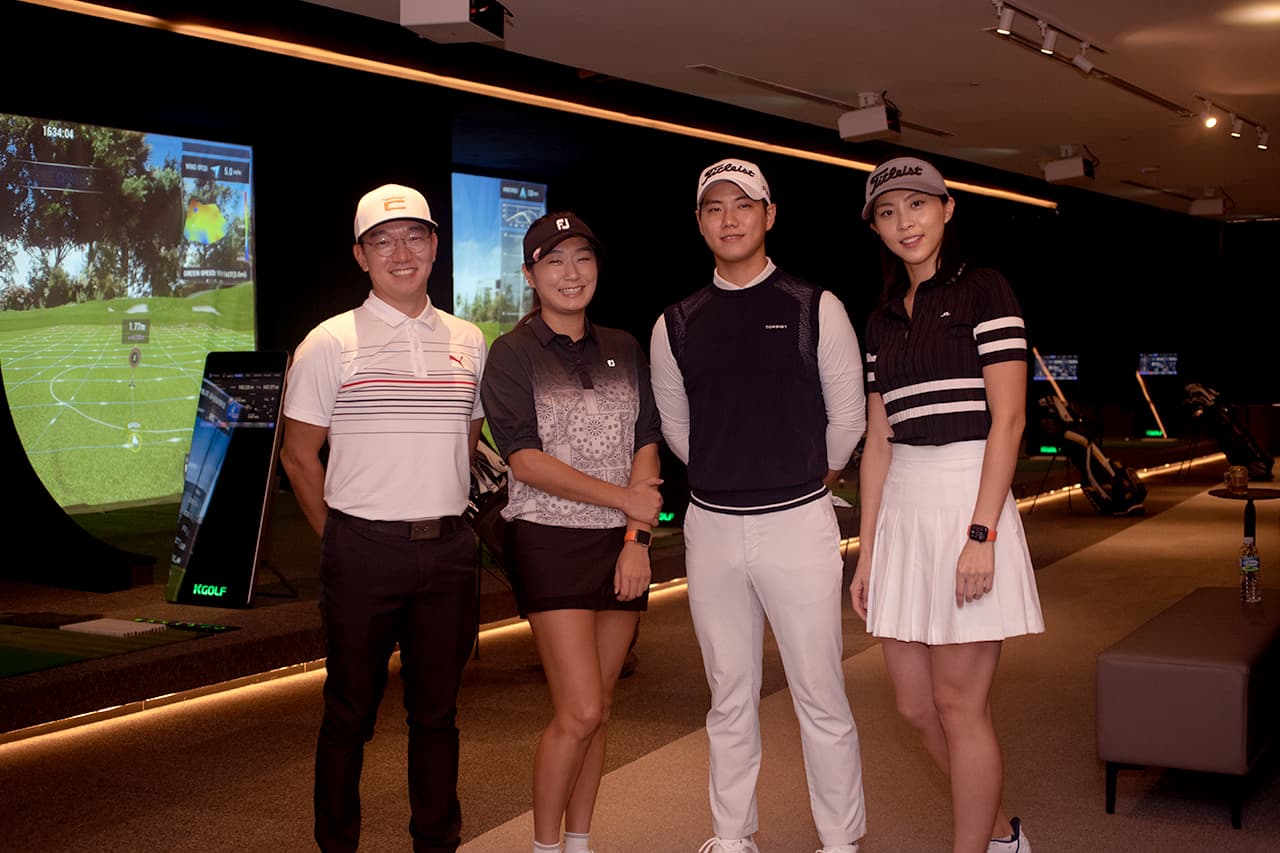 Private Lessons by PGA/LPGA Professionals
Improve your play and learn from seasoned professionals who are trained to help you be better on the field.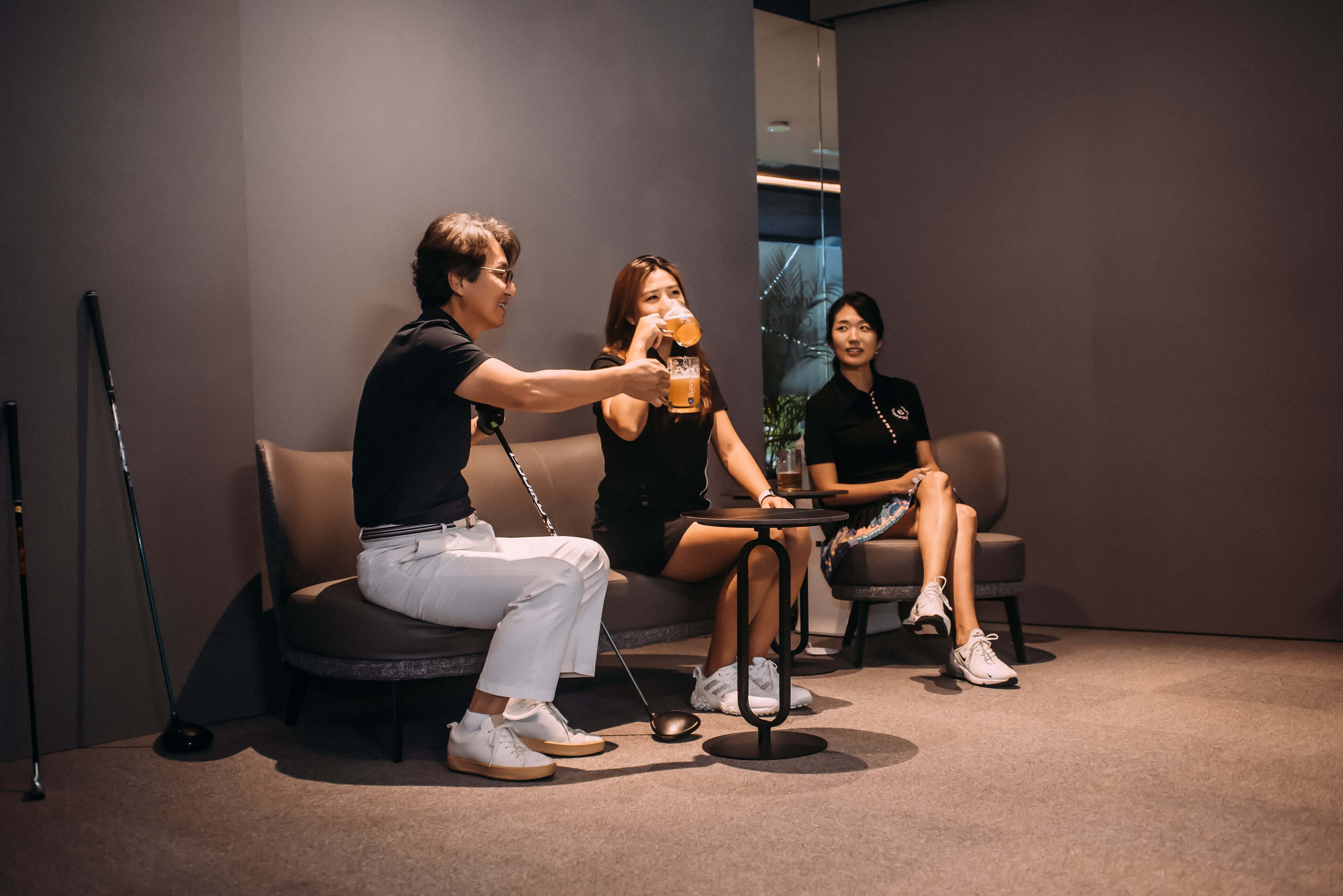 Relax and Indulge
Take comfort and rest in our exclusive lounge, available to our Black Diamond and Diamond+ Members.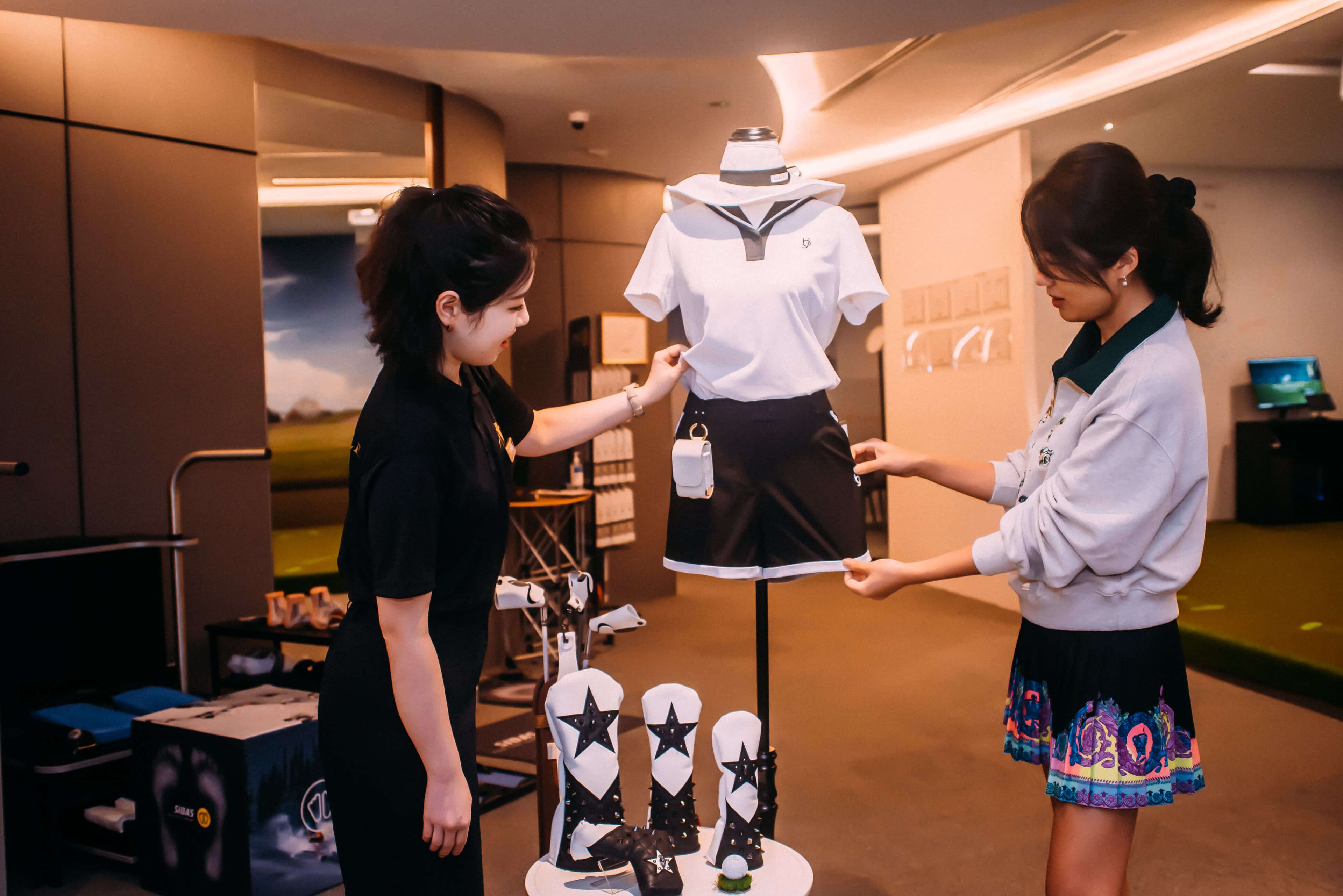 Shop for the Best Gear in the Market
Get fitted with the best and trendiest golfing gear in the market. From fitted clubs and custom insoles, to fashionable golf skirts and more, there is a little bit of retail therapy for everyone.
Your Putting Game Gets Better with TourPutt
Powered by AR, AI and deep learning technologies, TourPutt enables players to discover their putting tendencies and practise putting with visual cues projected directly on the turf.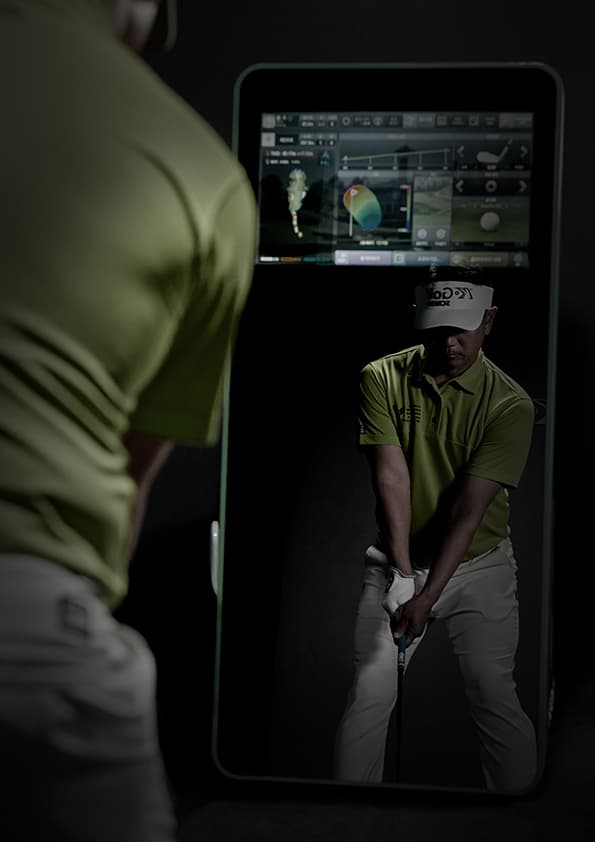 Smart Mirror Touch Kiosk
Correct your stance and swing with smart mirror technology, with precise data of 99.99% accuracy!
High Definition Graphics
Be amazed by realism achieved by Unreal Engine 4, the best graphics engine in existence and LG ProBeam 4K Laser Projector.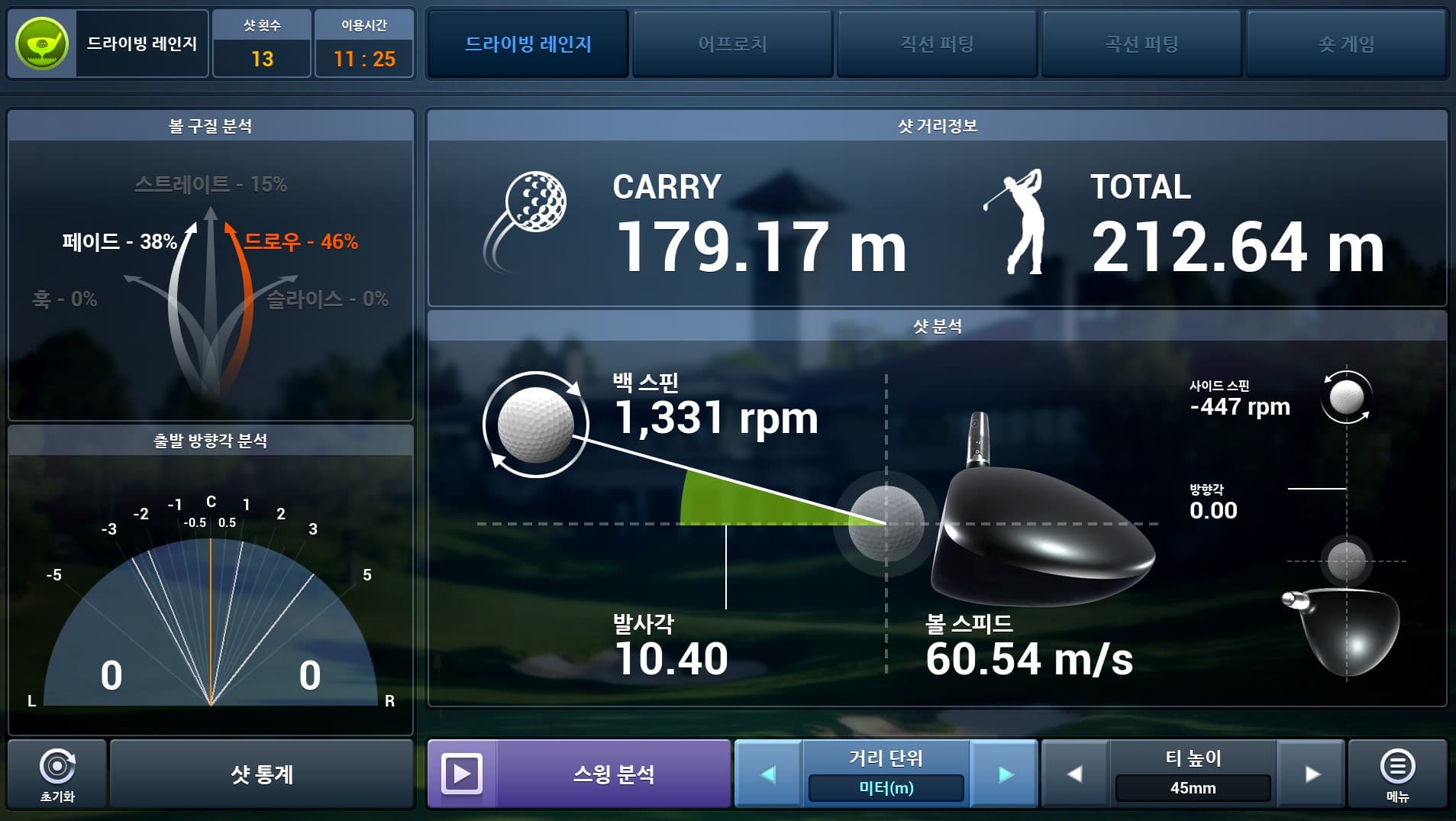 Spin Tracking Capability
Retrieve accurate tracking and analysis of ball speed, launch angle, spin and azimuth using high speed camera sensors and marked balls.
Ready to take your game to the next level?
Subscribe to receive exclusive updates